If your new year's resolution was to see more of the world we have some of the best tips and tricks to maximise your travel time in 2019! From money saving shortcuts to saving time and the best travel deals and discounts for carers.
Here's our top ten tips:
1. Sign up for discounts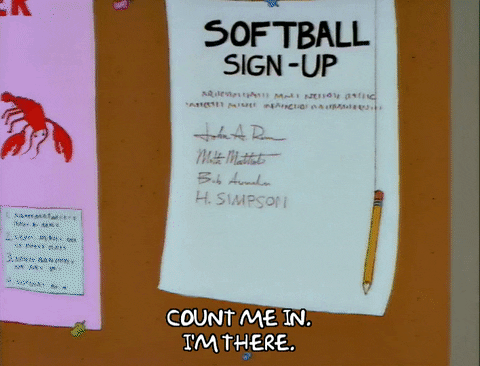 Sign up for free membership Discounts for Carers. We currently have deals on Jet2Holidays, Super Break and Thomas Cook. You'll also find discounts on a big range of brands so you can buy and pack your suitcase for less!
2. Book more short breaks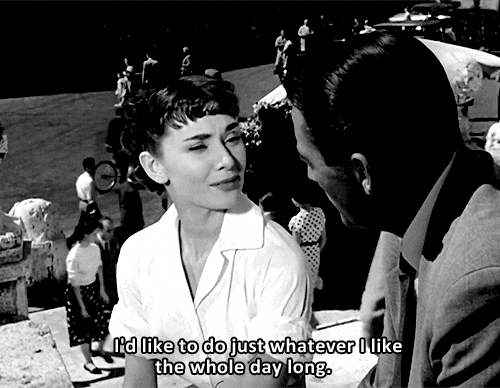 If you're struggling for time, money, or respite cover for a longer holiday, taking a few weekend trips away is a great idea. Plan to travel to different parts of the country or even short haul flights for two day breaks can give you the revitalising boost you need to feel refreshed and stimulated by new sights, foods, arts and culture.
Book cheaper flight days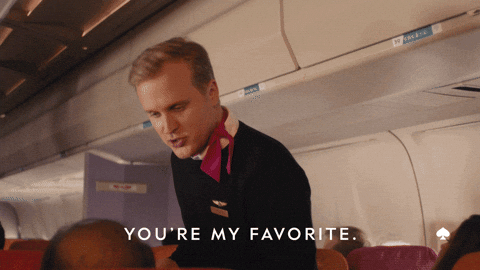 If you're going to fly do it on a Tuesday or a Wednesday. Airfare Watchdog reports that airfares tend to be lower on those days. If it's possible to avoid weekend travel you could save yourself some hard earned spending money!
4. Travel out of season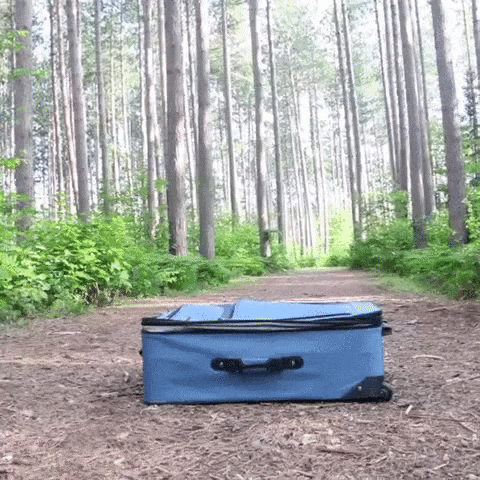 Travel out of season and beat the crowds. If the school holidays do not dictate your travel booking a holiday in the off-peak months can help you to make big savings. Summer holidays are not the only times to avoid, consider staying put at Christmas, Easter and half term too! This will mean quieter airports, hotels, restaurants and flights – what's not to like? You can find our current deals on Europe and Overseas travel here.
5. Get an upgrade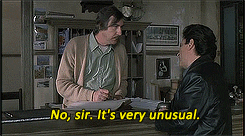 Upgrade your hotel room! All you have to do is ask politely and at the right time. If you are booking a hotel it is much better to phone the reservations manager up than book online when looking for a free upgrade. Your chances are also greater if you are planning on travelling in the week or off season. If you don't get the answer you want on the phone, ask again at check in – things change, rooms become available and if no bookings have been made when you check in, the chances are good. Special occasions such as birthdays and anniversaries also have the potential to win you that coveted upgrade – even more so if you are a loyalty member of the hotel.
6. Plan in advance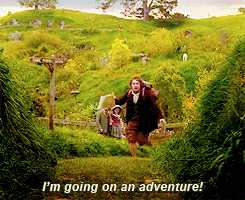 While last minute bookings can yield some savings and the thrill of spontaneity, more often than not, advance bookings are more cost effective. Forward planning can also ensure that you get the days you really want to travel and the pick of the market. Take some time to daydream and make a list of places to travel to in 2019 with our range of discounts.
7. Pre-book airport parking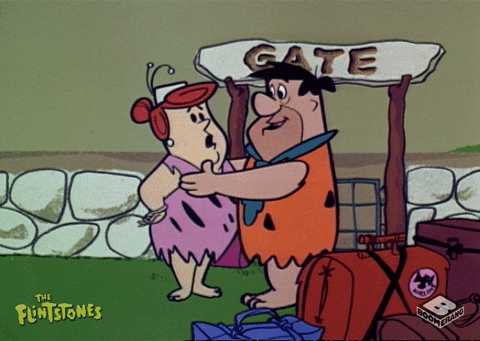 Flying often means an arduous trip to the airport by bus, train or a grumpy relative! If you plan on driving yourself pre-booking parking can save you the stress of lugging your suitcases onto crowded trains. Check out our range of airport parking deals for your next trip and plan in advance.
8. Save with public transport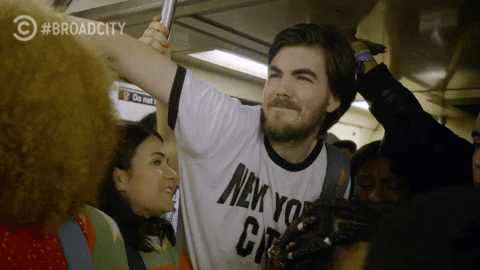 If taking a car to the airport isn't an option, or you need to save those all important pennies using public transport both at home and in your destination of choice is a big saver. Many major cities have special fares for all day or all week travel and it's worth researching before you get there. Take the tube, the metro and the train where possible. There is typically a lot of helpful staff on hand to help you navigate the unfamiliar routes to world famous landmarks!
9. Know your budget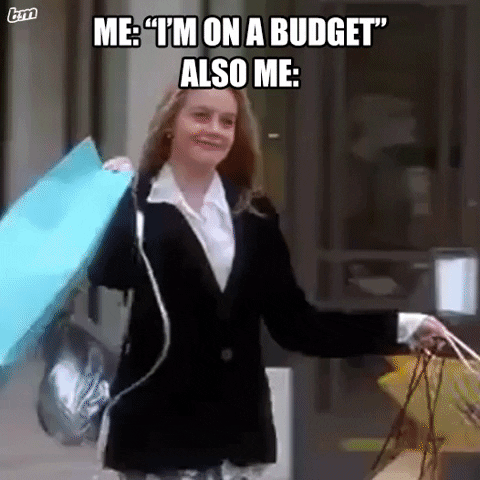 Once you've made a list of your dream destinations figure out your budget and see what's do-able. What you can sub for a similar experience and how you can make it happen? If you're struggling to make your budget stretch, consider shorter trips or extend your advance planning to give you the opportunity to save more money.
10. Boost your break with bank holidays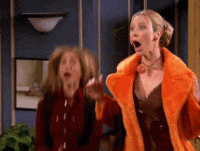 Book either side of the Bank Holiday – if the crowds don't bother you booking a trip that maximises more than your annual leave is a great way to extend your break and still keep your allocated work holiday time for other adventures! Check the calendar and book in advance. UK breaks make great long weekend escapes – why not try our deals with Haven and Forrest Holidays here.
Don't forget Discounts for Carers is free to use and join. Sign up at the banner below.